Conferencing is a pain.
We're the stress-free conference call.
Never need a PIN. Never ask "who joined" or "who said that?"
Scroll down to learn more
We can even call you. Now that's easy.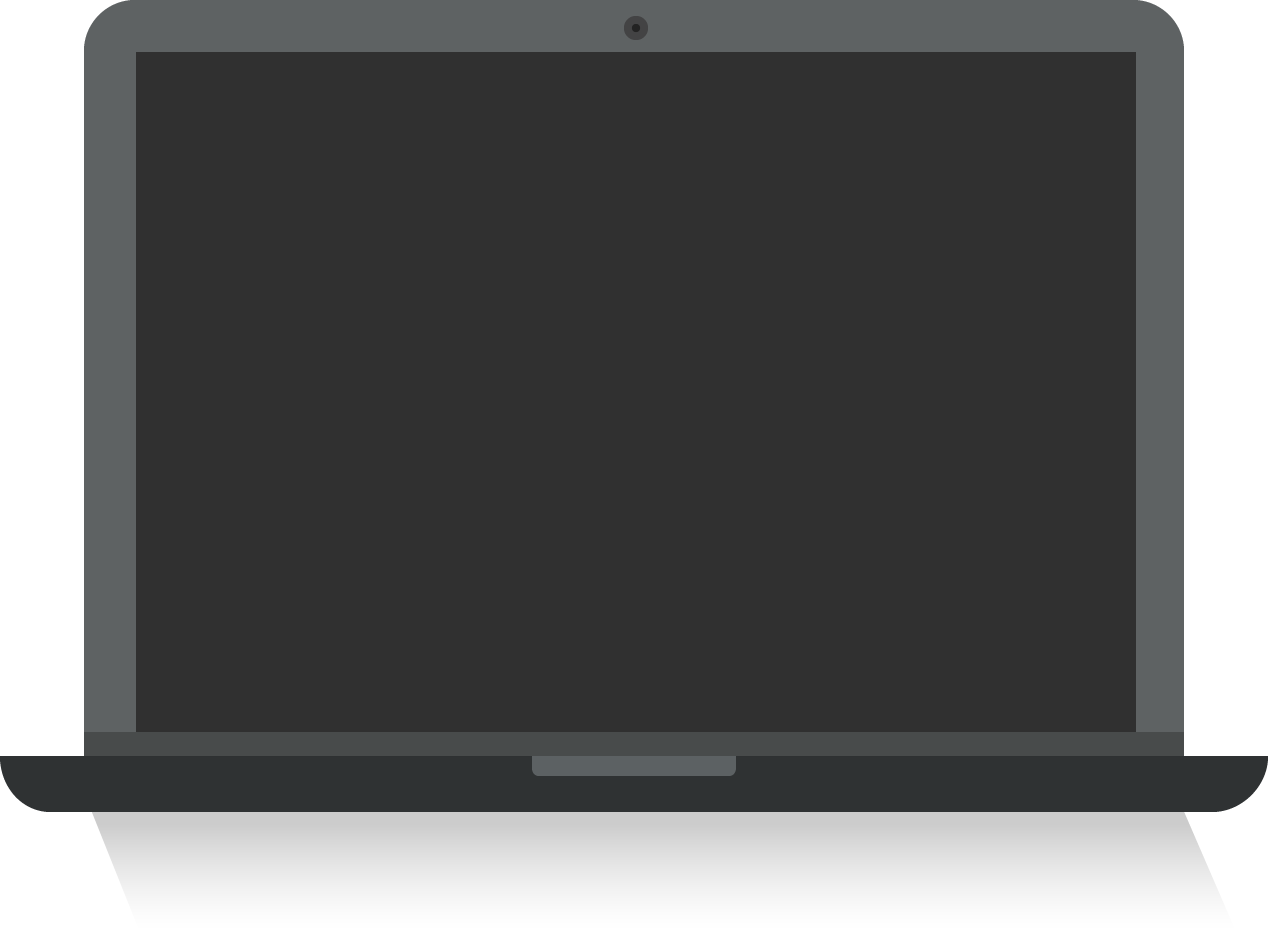 Collaborate to lead successful meetings.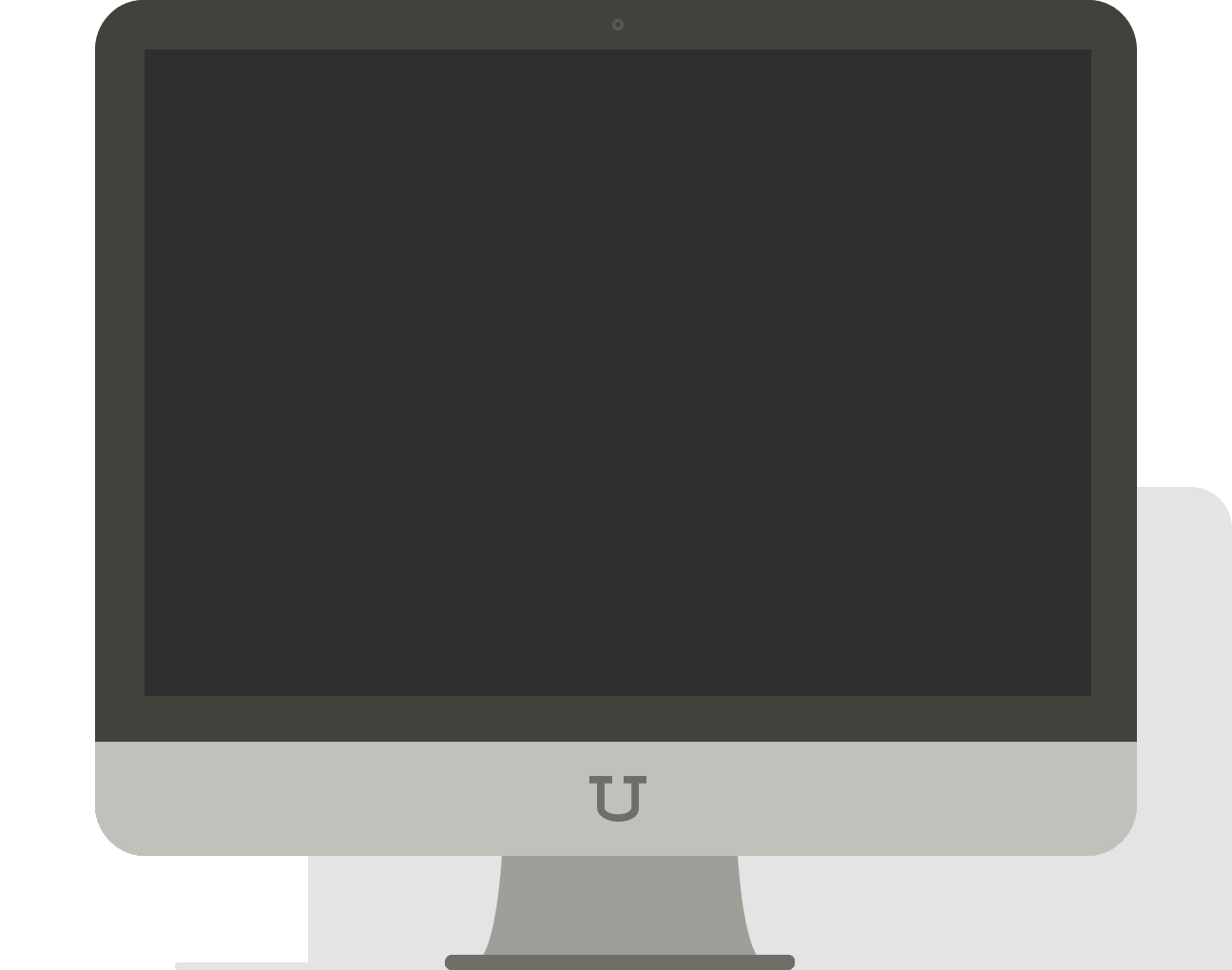 Always see who's talking. Easily view their social profiles.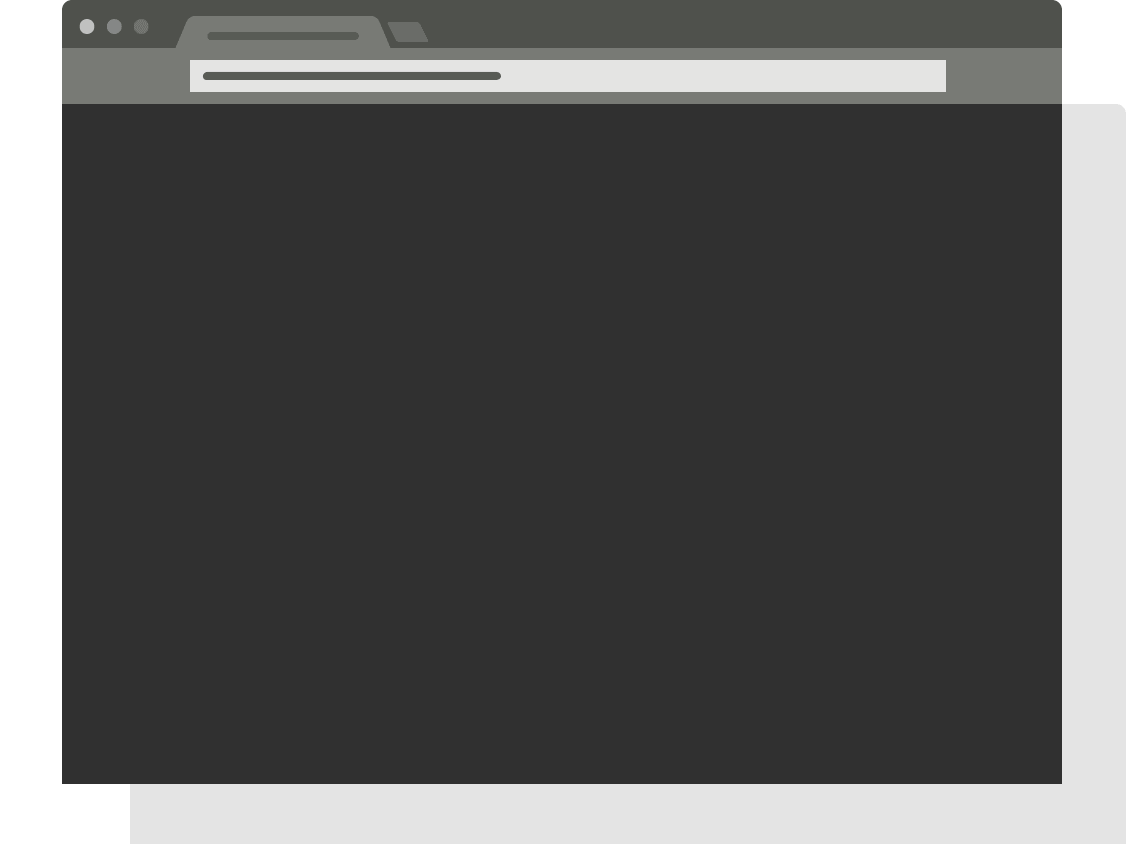 Save up to 90%
UberConference gives you unlimited calling.
Comparisons are for monthly cost with two calls.
Pricing as of 12/1/13
Check us out in the App Store℠ and Google Play Store.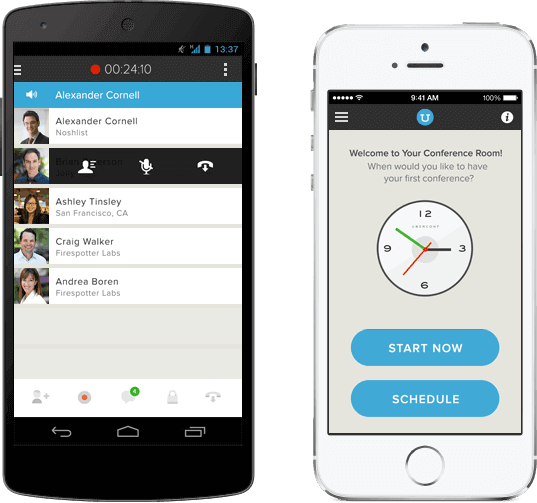 Sign up for UberConference today.