Work from anywhere
Get our Dialpad UberConference App for iPhone and Android. Visit the Chrome web store for our Chrome Extension which makes it super easy to start and schedule calls right from your browser.
SIGN UP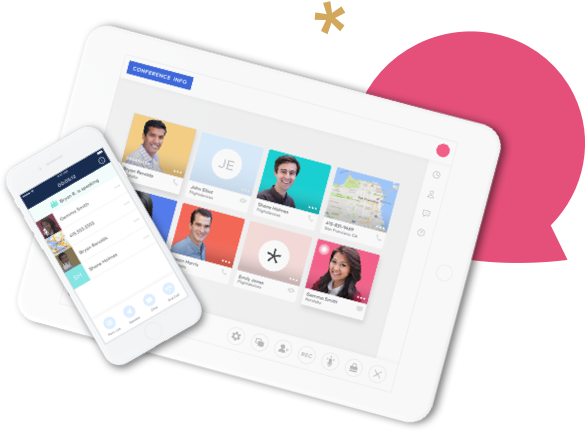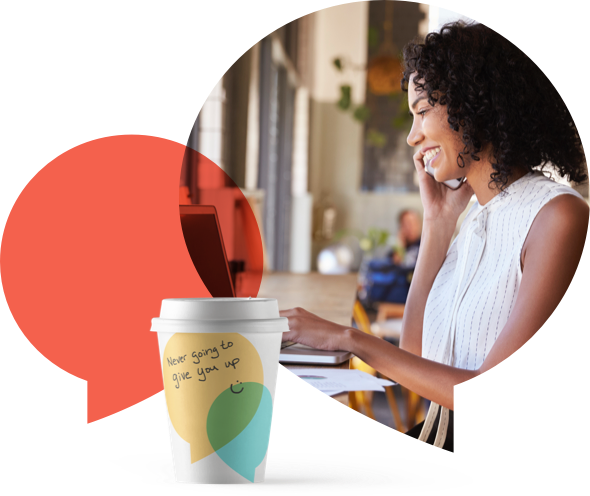 Conferences On The Go
The Dialpad UberConference app makes it easy to start and schedule conference calls on the go. Create instant calls with a click and create scheduled calls by simply selecting contacts and picking a meeting time. During the call, you'll see your conference in action, who's there and who's talking, just like on the web.
WATCH VIDEO