Web Conferencing
Join conference calls right from a browser. It's especially great for international participants to join your calls without the hassle of dialing into a U.S. phone number. Use Dialpad UberConference from anywhere in the world by calling in through the web.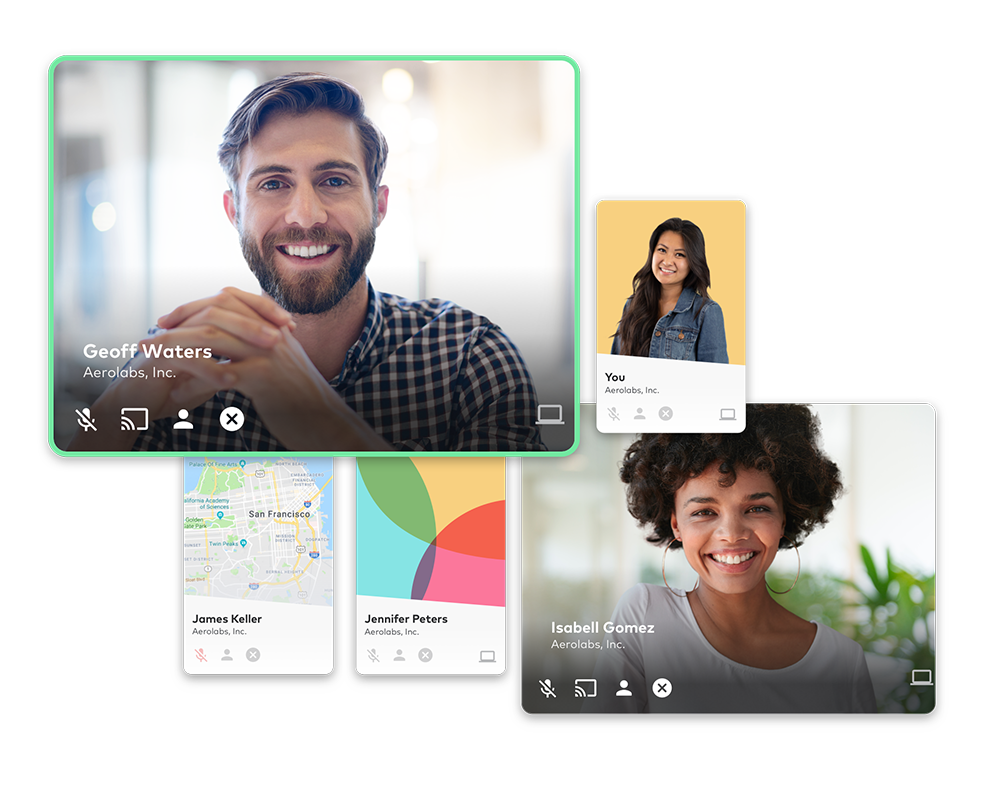 Web Conferencing with Google Chrome
Here's how to join or start an Dialpad UberConference call from the web using WebRTC technology straight from Chrome:
Login to Dialpad UberConference https://www.uberconference.com/login
To join a conference, click "Join another conference" link, enter the conference name, and press Enter.
To start a conference, click the "Start new conference" button.
When entering the conference room, you have the option to connect via computer or phone. You can also choose your audio/video options. Click "Join Conference."
Select "Participants" icon.
Click "Invite Others" and enter the names of the conference participants you want and click "Send Invites."
Sit back and let Dialpad UberConference connect you to your conference.
That's it! Now you can have conference calls with anyone, anywhere in the world right from Chrome using Dialpad UberConference.