Toll Free Number
Give an extra professional touch to your conference calls and make it easy for people to dial in from any phone without worrying about long distance charges. With UberConference toll-free conferencing you get toll-free calls and all the UberConference Pro and regular features for just $20 a month. US and Canadian callers will be able to call-in toll free.
Get your toll free number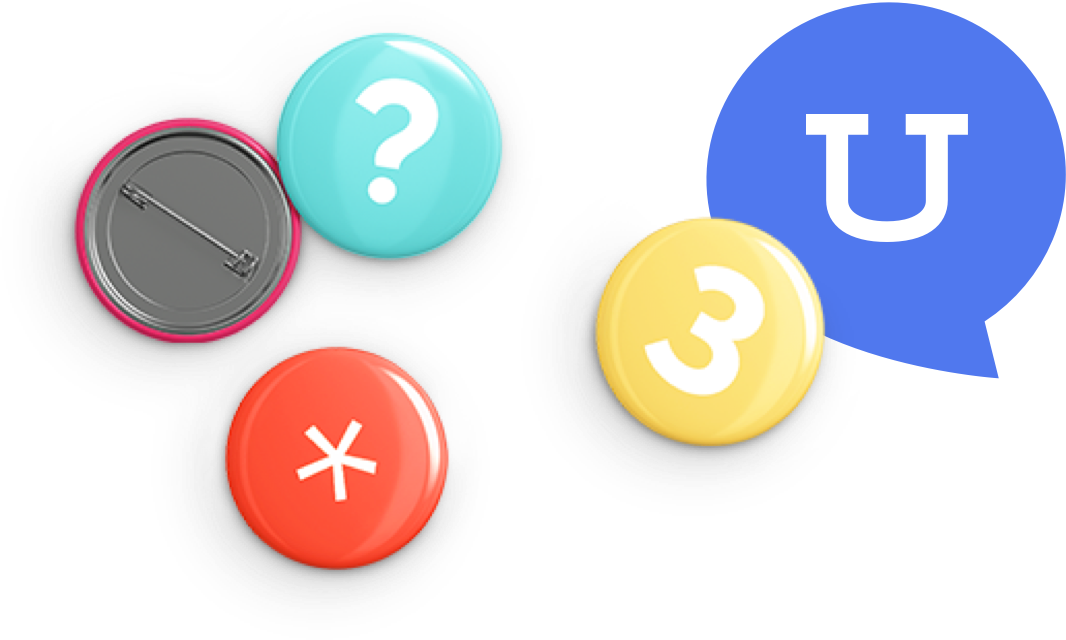 With UberConference, it's just $20 a month flat fee to cover all the toll-free calls you make. All toll-free conference numbers come with an UberConference Pro subscription, offering all the great features of our award winning service. To get your toll-free number, select the toll-free number option when you upgrade your free account to UberConference Pro. If you are already a Pro user, you can click on the Get More page in your account and the toll free number option to upgrade your account. This will allow you to switch your local dial in number with a toll free number, and will change your monthly bill from $10 a month to $20 a month.