"UberConference has made it dead simple to quickly exchange ideas and information during a collaborative call."
Seth Hitchings
VP of Platform Strategy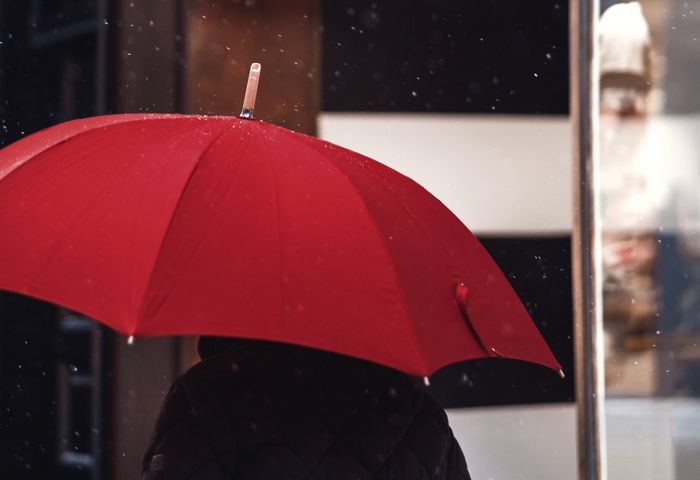 GoogleApps and UberConference: a pleasantly predictable forecast.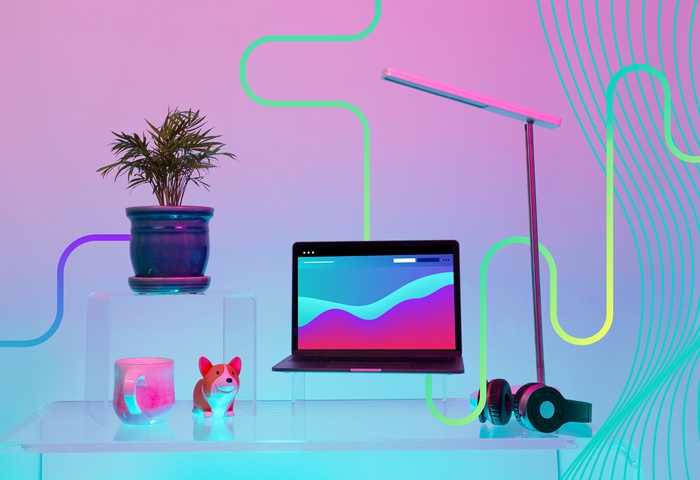 Making advertising teams more productive with UberConference.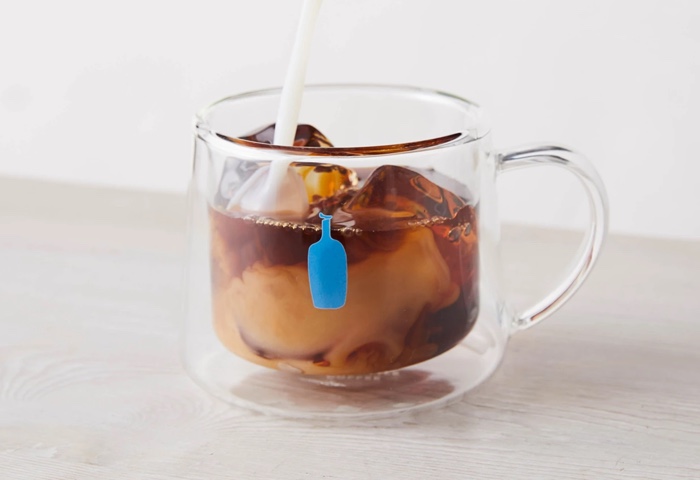 Managing growth and remote locations with UberConference.
UberConference helps huge build
a connected company
"We're excited to work with innovative companies like UberConference to drive businesses' productivity and make the conference calling experience more collaborative."
- Chris Yeh, VP of Platform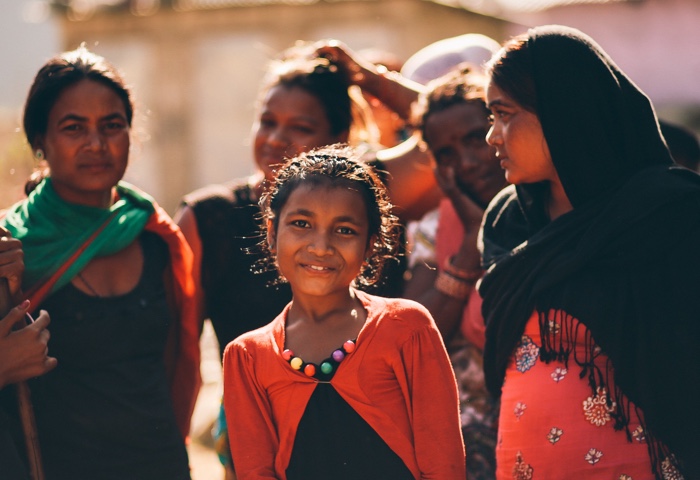 UberConference helps connect a growing international healthcare team.
"Conference call costs aren't variable anymore. Our previous solution, intercall, was an order of magnitude more expensive."
Tom Cochran
Chief Technology Officer
"UberConference's visual interface helps calls run smoothly and gives me, and my clients, reassurance that the right people are on the call."
Jeffry Higgins
Founding Partner
"UberConference Pro is amazing. I love having PIN-less conference calls, my own dedicated number, custom hold music and outbound dialing to simultaneously call everyone when the meeting starts."
Wesley Chan
General Partner