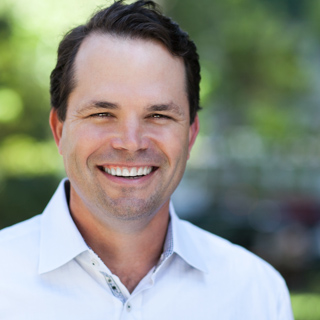 Craig Walker
Craig is the CEO of UberConference and our visionary. He was founder and CEO of Grand Central (now Google Voice) and prior to that, CEO of Dialpad (now Yahoo! Voice).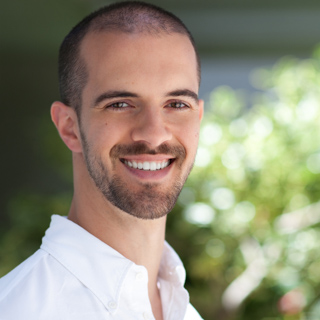 John Rector
John is the VP of Telephony at UberConference. Previously he worked at Google as a Senior Software Engineer building the telephony backend for Google Voice.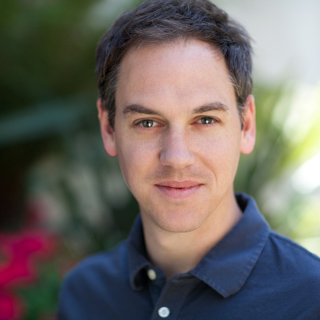 Brian Peterson
Brian is VP of Engineering at UberConference, specializing in web and Android development. Previously he was a Senior Software Engineer at Google on the Google Voice team.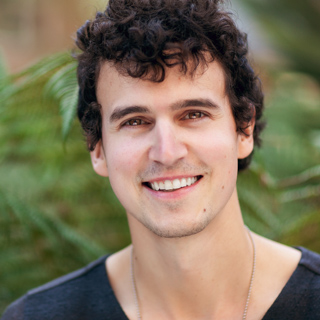 Alex Cornell
Alex is the Creative Director at UberConference, where he leads all design and creative efforts. Alex was previously at ISO50 and IDEO.