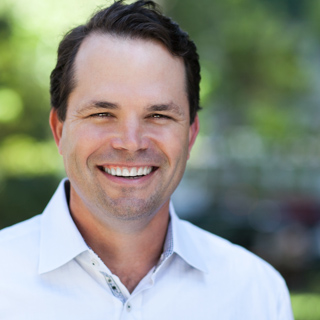 Craig Walker
Craig is the co-founder and CEO of UberConference. He was founder and CEO of GrandCentral (now Google Voice) and prior to that, CEO of Dialpad (now Yahoo! Voice).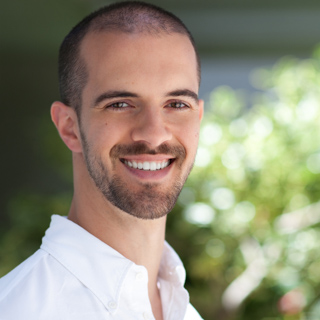 John Rector
John is the VP of Telephony at UberConference. Previously he worked at Google as a Senior Software Engineer building the telephony backend for Google Voice.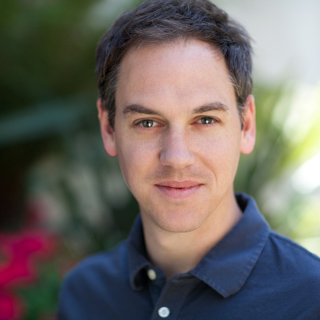 Brian Peterson
Brian is VP of Engineering at UberConference, specializing in web and Android development. Previously he was a Senior Software Engineer at Google on the Google Voice team.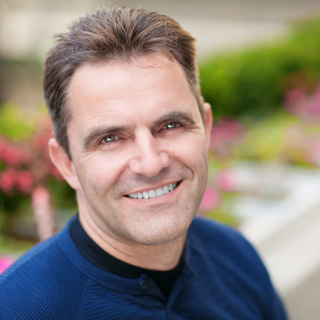 Vincent Paquet
Vincent is VP of Product. Previously, He was PM for Google Voice, co-founder and COO of GrandCentral, and Director of Business Development at Yahoo! after serving as VP of Marketing at Dialpad.